ESTOURS TRAVEL
2/223 Gipps St
Keiraville
NSW 2500
Manager: Karen Barnes
Tel: 02 4284 1688
Fax: 02 4284 7823
Email: info@estours-travel.com.au
Web: www.estours-travel.com.au
ABN: 56 620 433 276
IATA: 96 6 0489 6

Independently owned and operated.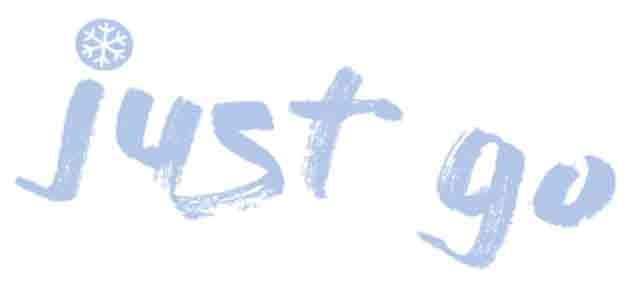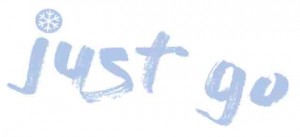 We'd Love to Hear From You, Get In Touch With Us!
Are you contemplating your next holiday?  Contact us and we will be more than happy to discuss your travel plans and help you put together a fantastic trip.  Be it adventure travel, a cruise, one of our group ski tour or an airline ticket, we will endeavour to put together a memorable and enjoyable experience that represent excellent value for money.
Give us a call, or fill in the form below and submit it or if you happen to be in the Wollongong area, pop into our office and we will be more that happy to assist in fulfilling your dreams