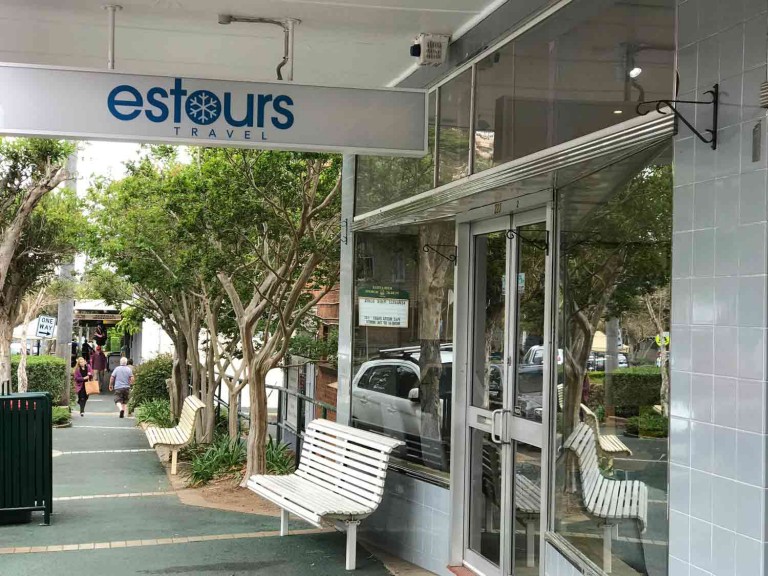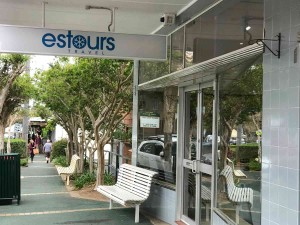 After 34 years of operation, Estours Travel has changed owners. Long term Estours consultants, Sue Lewis and Karen Barnes have purchased the business to ensure that the business continues to grow and that the excellent service that you have come to know and love will continue.  Jodie Anastas who has been with Estours Travel for 13 years will continue with the company as a travel consultant.
We will continue to operate our European Ski Tour in conjunction with Allan, which was the starting point for Estours Travel as well as other escorted ski tours.  We are also able to book any other tours, cruises, hotels, flights etc. that you desire or require.
The business has re-located to a fresh new shop front location in Keiraville, Wollongong.
Our new address is:  2/223 Gipps Road,   KEIRAVILLE  NSW  2500
All phone numbers and our web address remain the same.
We look forward to having you pop in for a chat about your next trip and will be more than happy to assist in your holiday planning.