2019 Japan Ski Holiday
A 2 week group Japan ski holiday next January to Hokkaido Island


Come and join us in the fantastic Japanese resorts of Furano and Rusutsu on northern island of Japan- Hokkaido.
Interested?  Well, Chinese New Year is early next year so avoid disappointment.  Get this booked in early.
Some rooms have been tentatively held due to the resorts being extremely busy during this time.  Let us know ASAP if you want to join this fantastic group ski holiday.
The Japan ski holiday is one of Estours Travel group ski tours. These are ski holiday packages that visit a number of different ski resorts in the one ski tour.  Estours has been conducting these ski holidays every year since 1983.  All  aspects of your overseas skiing holiday is covered and you will leave with a memorable skiing or boarding experience.
You will find that this Japan ski holiday is excellent value, with everything organised for you and you will get to ski with new like minded travelling companions.  However, the tour structure is relaxed and casual so you maintain your independence and are free to ski or board as much or as little as you like and in the areas you prefer.
Start this next 2020 group Japan ski holiday with a week in Furano, then follow this up with a week in Rusutsu.  Whilst in Japan, why not add some pre skiing or post skiing site seeing and touring.
The 2 week Japan ski holiday includes:
Hotel accommodation in central and convenient locations with daily breakfast.
Pre booked shuttle  transfers between airport and ski resort, as well as inter-resort transfer.
Ski Lift Tickets.  6 day all area ski passes in each ski resort
Group Leader: To ensure all travel arrangements work as planned and to help you familiarise yourself in these resorts, a group leader will be available, subject to minimum group numbers being achieved.
Top ski resorts: Away from the crowds and in the heart of dry, light champagne powder territory, these resorts will leave you breathless!
Hassle and Stress Free – Estours has been conducting group ski holidays for over 30 years and put together a smooth integrated ski tour with all the essentials included. All you need to do is just relax and enjoy your ski holiday.
Meet new (like minded) skiers and boarders. Don't worry about not knowing anyone! Remember they are there for the same reason to have a great time with people who are keen to share the fun and excitement with you.  Trust us – you won't want the tour to finish. Great times full of fun and entertaining moments amongst great friends, that will bring you back each year for more.
Door to Door convenience. Skiing in different ski resorts in a foreign country is tricky if you are unfamiliar with the area.  These group Japan ski holidays include airport to resort transfers as well as resort to resort transfers.  Once on tour, you do not need to worry about what happens or where do I go next and how do I get there?
More time on slope. With everything organised for you, means more time to spend on the slopes. Your Tour Leader/s have planned an exciting and fun ski holiday group tour that works for all ages, abilities and interests.
Remember, there will always be someone to apres ski with
Want to know more?
Contact one of our friendly consultants who will be more than happy to discuss your ski holiday plans.  They will explain all about our group Japan ski holiday / tour and answer any of your questions (02) 4284 1688.
Furano is one of Japans biggest ski resorts with over 950m of vertical and has something for everyone. From long groomers to fantastic new tree runs, take in the magic views to Mt Tokachidake. Ideal located near the town of Furano, options are a plenty to experience the Japanese restaurants and bars downtown
Furano Ski Resort is renowned for some of the worlds best powder skiing, with its annual average of 8 metres of classic Japanese powder and over 950 metres of vertical in one of Japan's largest ski resorts.
Skiing at Furano is spectacular, with virtually every run giving you great views of the peak of Mt Furano and the summits of Hokkaido's highest mountains, Furano is also home to world cup races and offers visitors;
·       Fantastic tree skiing
·       Steep and fast ski runs
·       Average snowfall of 8 metres
·       Easy cruising runs for beginners
·       More sunny days
·       Lack of crowds
·       Delicate beauty and rural serenity
·       Superb on and off piste skiing
Season
November to May
Snowfall Average – 8.5m
Summit Elevation – 1,209m
Base Elevation – 235m
Vertical rise – 964m
Terrain – 470 acres
Longest Run – 4km
Trails – 23
Lifts – 10
Lift Capacity – 15,600 riders/hour
Beginner – 40%
Intermediate – 40%
Advanced – 20%
Rusutsu
Rusutsu is a quirky upmarket resort located on Hokkaido only 90mins from the airport. With a superb modern lift system and an average of 13m of snowfall, it offers some of the best powder and tree skiing in Japan. A theme park in the summer the hotel is decked out with Carousels, talking trees, a wave pool, water slides and rock climbing walls and a relaxing onsen to recharge the muscles- everyone is covered. Being ski in and ski out with a choice of restaurants and entertainment, the North South Wing Hotel is an ideal choice.
Rusutsu is a modern day skiers mecca, an upmarket resort on the Powder Paradise island of Hokkaido.
Rusutsu Ski Resort offers its guests;
·      3 awesome peaks
·      Terrain for all levels
·      Awesome terrain park and halfpipe
·      Superb modern lift network
·      Amazing Japan Powder
·      Plenty of other (non Ski) activities
West Mountain, The smallest of the three has a great terrain park and halfpipe, as well as some interesting backcountry.
East Mountain, Ideal for beginners to learn their first turns. Mt Isola, A treasure trove of incredible tree skiing opportunities.Furthest away from the hotels but this area offers the best terrain with long and challenging runs combined with panoramic scenery.
Season
December to April
Snowfall Average – 12m
Summit Elevation – 994m
Base Elevation – 310m
Vertical Rise – 684m
Terrain – 4,200 acres
Longest Run – 3.5km
Trails – 37
Lifts – 19
Lift Capacity – 31,200 riders/hour
Beginner – 30%
Intermediate – 40%
Advanced – 30%
Twin share prices start from $4,995pp*
*If you have an EPIC pass, Rusutsu has been added so you may be eligible for 5 day consecutive pass discount. Please advise us on booking.
**other room types and combinations available please ask at time of enquiry.
Hotels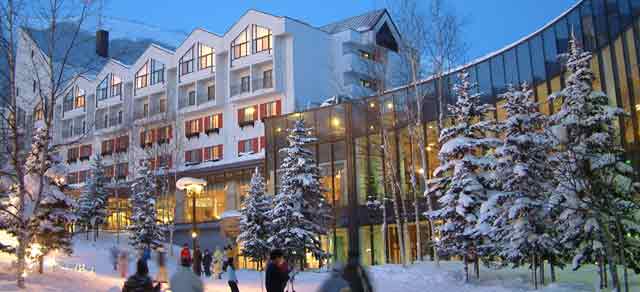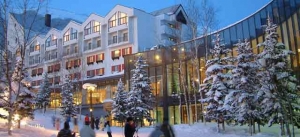 Itinerary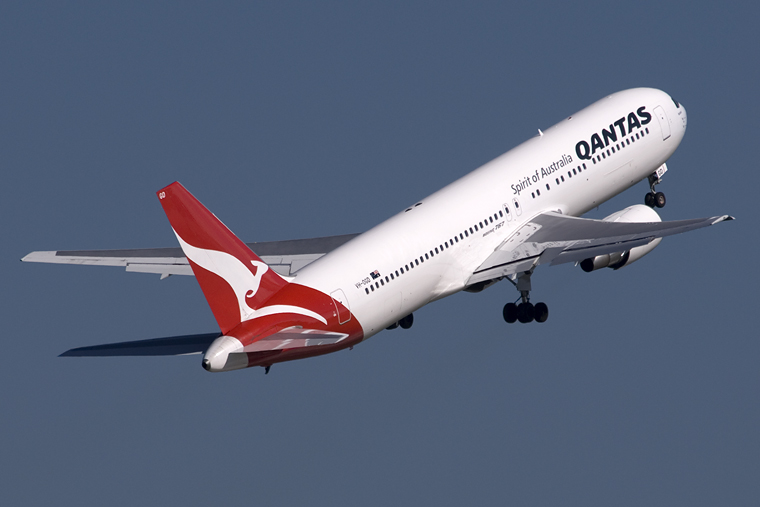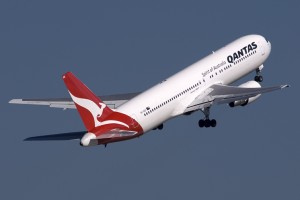 The New Furano Prince Hotel is the most famous hotel in the Furano area. It is a true ski-in ski-out hotel surrounded by great restaurants, bars, activities and sightseeing choices. Around the hotel, you will find the beautiful fairly land, Ninguru Terrace, a hot spring plus a number of restaurants and bars.
The New Furano Prince is truly self-contained yet its only a 10 minute shuttle or taxi ride from downtown.
The hotel is located at the base of the Furano Ski area. It boasts an indoor / outdoor onsen, relaxation area, where your body will thank you after you have worked hard on the hill. Whilst not in the main village, the town and the Kitanomine base  is easily accessed by either the shuttle bus, lifts during the day or a local bus at a small fee in the evenings.
Rusutsu Resort Hotel is a Ski-in/Ski-out hotel located at the base of the West Mountain. A full service resort hotel it offers a wide choice of restaurants, shopping, entertainment plus an indoor swimming and wave pool with waterslide.  The ski school reception and rentals are located at hotel.
Rooms at Rusutsu Resort Hotel & Convention have a flat-screen TV, safe, refrigerator and a bathroom with hairdryer and slippers as well as free WiFi in all the  rooms in the North Wing and South Wing.
Rusutsu Resort Hotel & Convention offers a wide variety of dining options. It ranges from traditional Japanese dishes to western specialties.
Guests can play a variety of sports at the gymnasium or play arcade games in the game room. Coin-operated laundry machines, outdoor and indoor activities are available. Guests can enjoy Mount Yotei views from the ski slopes.
Rusutsu Resort Hotel & Convention is a 30-minute drive from Lake Toya
Arrival transfer from New Chitose Airport on the 9th of January
7 nights of accommodation at the Furano New Prince Hotel with breakfast daily
6 day lift pass
Transfer to Rusutsu on the 16th of January
7 nights accommodation in Rusutsu at the Rusutsu Resort North and South Wing with breakfast daily
6 day lift pass
Transfer to New Chitose Airport on the 23rd January